Want to monetize your website? Here's an awesome list of affiliate programs for education bloggers!
If you write about education, preschool, or homeschool, or write about teaching in a public, private, or charter school, there are so many amazing affiliate programs out there for you promote in order to monetize your site!
The most popular affiliate program is always Amazon Associates (assuming your state allows you to participate in it) as it is so easy to link to any product on Amazon and enjoy great conversion rates generally. Check out how to get started with Amazon Affiliates if you aren't already on there.
However, sometimes Amazon doesn't have the services or products you'd like to promote on your site. That's where this list comes in!
I categorized the affiliate programs to make it easier for you to find the programs that are a great fit for you, your blog, and your audience.
Not all programs will work stellar for you. I am not encouraging you to join all of these programs. That's nuts. Focus instead on products you use first, then products that would work naturally with the content you already have or will produce in the future.
Some of the affiliate programs are run by individual bloggers or companies while other are managed by affiliate networks like CJ, ShareASale, and Impact Radius. I list the current affiliate commission rates and the cookie-length. A "cookie" is simply how long you have after someone clicks a referring link to make a purchase or action for you to make a profit. Please note that all rates and cookies are subject to change at any time, as are programs able to close or change. Always read their terms carefully and promote according to their policies.
Also, higher rates are available for several of the CJ affiliates listed below if you become CJ Content Certified (find out more and apply here and put in referral code 4098150).
Affiliate Programs for Homeschool and Education Bloggers
Preschool and Early Grade School Products with Affiliate Programs
There is a lot of early education and early elementary school blogs and these programs could be a great addition for you!
Grade School Homeschooling Products with Affiliate Programs
If you write for the grade school aged child in school or homeschool, these are some great affiliate programs for you!
General Homeschooling Help Products with Affiliate Programs
If you write about homeschooling, or teaching children at home, look into these books and products to promote on your education website.
Affiliate Programs for Classroom Teachers
If you are a classroom teacher and write about teaching in the classroom, here are some great affiliate programs for teachers inside the classroom!
Sensory Products with Affiliate Programs
Whether in a classroom or at home or for early education purposes, sensory products are very popular right now. Here are some great ones to promote.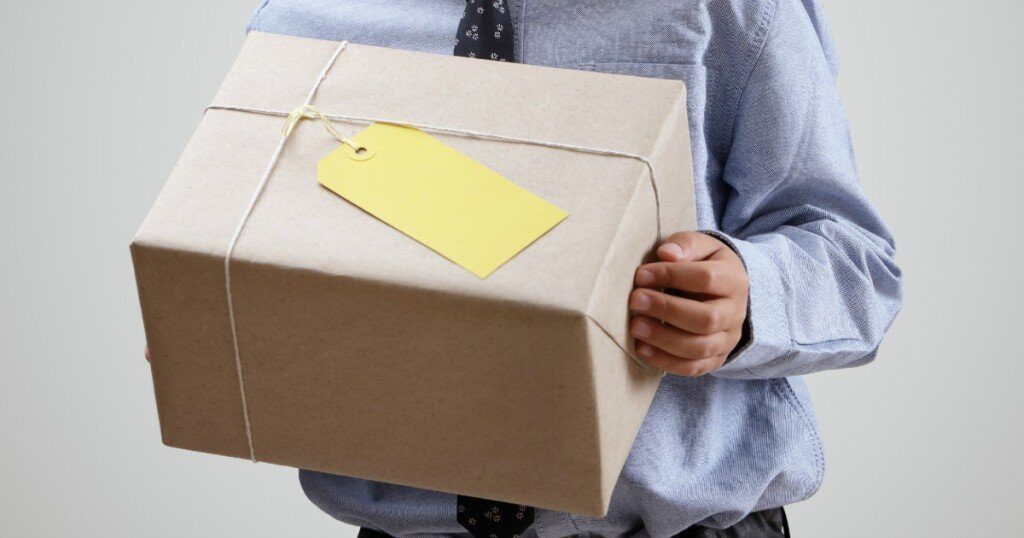 Educational Subscription Boxes with Affiliate Programs
Many parents (and grandparents) love gifting these to kids! They come every month with educational resources and activities already planned and ready to go for inside.
Test Prep, Tutoring Services, and Other Education Courses with Affiliate Programs
Another great thing to promote are websites that help with things like test prep courses, learning second languages, or developing other skills or talents.
Other Education Related Affiliate Programs
Here are a few more programs that you may find to be a good fit for your website.
Grammarly. Grammarly is the world's leading software that checks for spelling, grammar, and punctuation errors, enhances vocabulary usage, and suggests citations. $20 per sale, $0.20 per lead. Sign up on ShareASale.
SimpleTuiton. $0.75 per every initial student loan search. Sign up on CJ.
Mobicip App. Lets you block distractions when your kids are doing schoolwork online. 20% commission on each sale. Sign up HERE.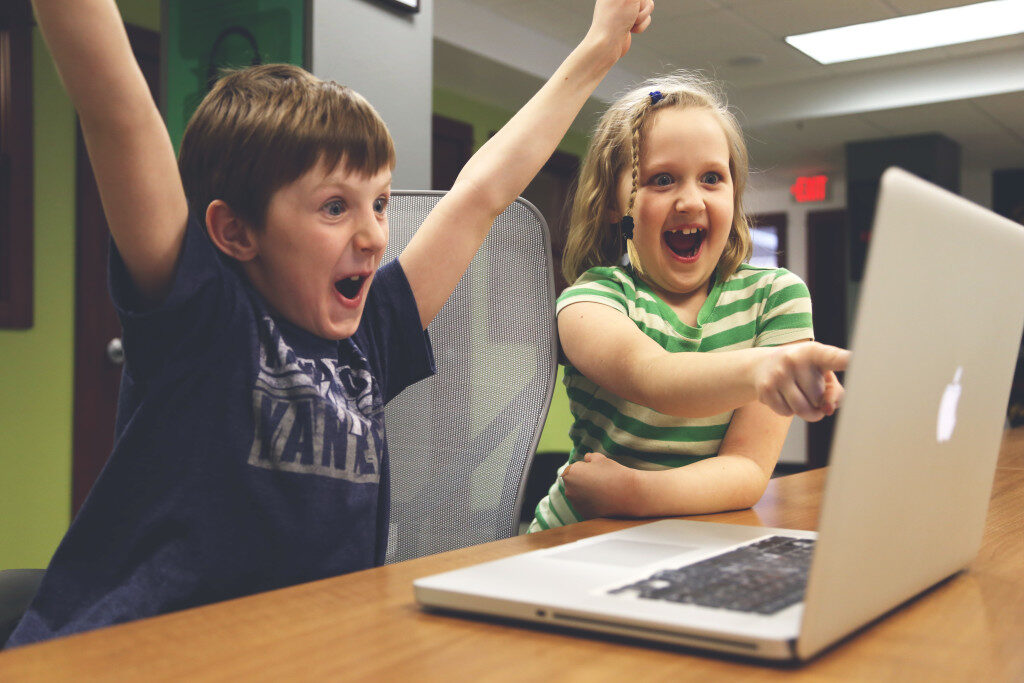 Educational Apps/Movies with Affiliate Programs
Who doesn't love a good educational app for a phone, tablet, or computer?
You can link to many various free or paid apps (and movies) on iTunes (they have an affiliate program that offers 2.5% for all app and in-app content and 7% commissions on music, movies, books, and TV, and 50% commissions on memberships) or on Amazon Associates (for Android versions).
Amazon currently offers 5% fixed commissions on digital music and movie downloads, 10% on digital video games.
The commissions may not be super high on a $5.99 app download, but it can add up if you sell a lot of downloads. Also, when linking to Amazon, you can make commissions on anything else they put in their cart and buy within 24-hours after clicking your affiliate link! I wrote a post about some top educational apps on my other website to give you some ideas.
Amazon also offers a flat $3 commission for getting people to download the Kindle Reading App as well as for people trying the Kindle Unlimited Free Trial, and a $3 flat fee for everyone who signs up for a 30-Day Audible Free Trial Membership.
I also personally recommend promoting the following apps:
Cozi – The #1 family organizing app. Free to download and use. $1.50 commission per every signup. Join via ShareASale.
---
Want more on affiliate marketing? Join my blogger Facebook group and watch our exclusive live video all about affiliate marketing, check out great affiliate networks to join, check out 3 simple tips for doing better with affiliate marketing, and check out my list of affiliate programs for marriage and relationship bloggers!